I want to discuss with you a situation that may assume at times "The Ontological Argument". The ontological argument is the argument that assumes God exists. Now, weather God exists in one particular form or another does not matter, you still have a life to live. However there are several situations that arise from time to time that infer the existence of a higher consciousness. Instead of dogmatically refusing to believe and skeptically destroying oneself it may be wise to explore the inference. What do you really have to be afraid of anyway? It will not change your circumstances one way or another because what is, simply is.
This will be my final letter to you for the year of 2019 and this year has been marred with much confusion and hate politically speaking. The situation I am referring to is the political unrest and lies spewed forth from certain political parties. Lying by omission is still a lie which they tend to utilize to its fullest potential. The outright blatant lies spewed forth from the media purposely to mislead people has been the highest point of disgust.
There has always been a struggle of good and evil and the evidence for this has been blatantly abundant in these recent years. So how does one keep his composure, his dignity and grace? The answer is our stoic belief that we will only worry about what we can control and do not worry about what you do not have any control over.
Governor Huckabee said it well when he indicated that our war is not of flesh and blood but with evil entities that seek to destroy us. In my prayers I pray that you become one in body, mind, soul and spirit with the fruitages of the Spirit. Binding yourself to every good virtue is for a protection.
So one may ask about all this hocus pokus and indicate that they do not believe in the existence of God however I beg to ask then, do these fruits of the spirit actually exist? Namely can we say that love really exists without a lover? Can kindness exist without compassion? Can faith exist without hope? Need I go on? None of this is scientific but is it true? Of course it is because these things actually exist and they existed long before this worlds creation.
Love Dad
Crows pick out the eyes of the dead, when the dead have no longer need of them; but flatterers mar the soul of the living, and her eyes they blind. – Epictetus
Flatterers : a person who lavishes praise, often insincerely; a sycophant.
It escapes me to imagine any greater concept than but what is to describe the circumstance of everything we have presently to prescribe existence to an illusive entity, yet I do believe this would be necessary considering the circumstances and the virtues we now have. In short, virtues are impossible without a virtue giver and if in fact virtues actually exist it seems logical that they predate the one practicing them. – Maximus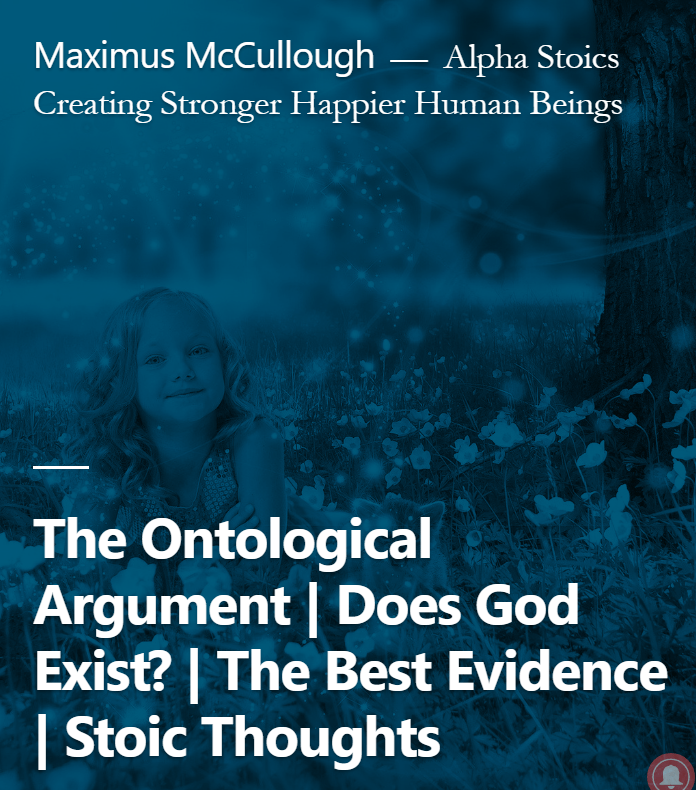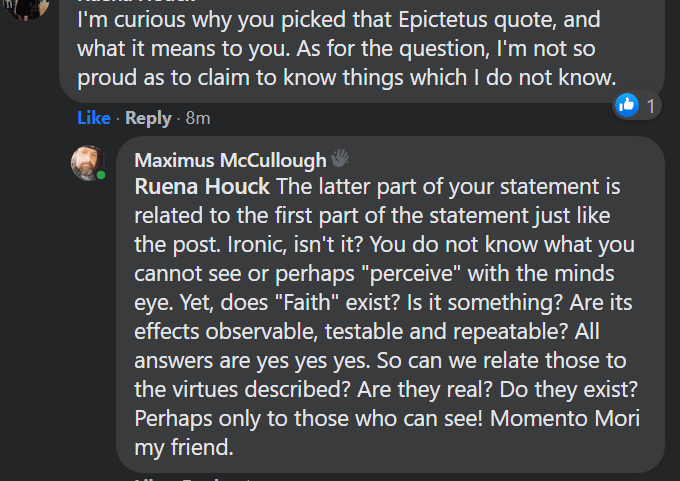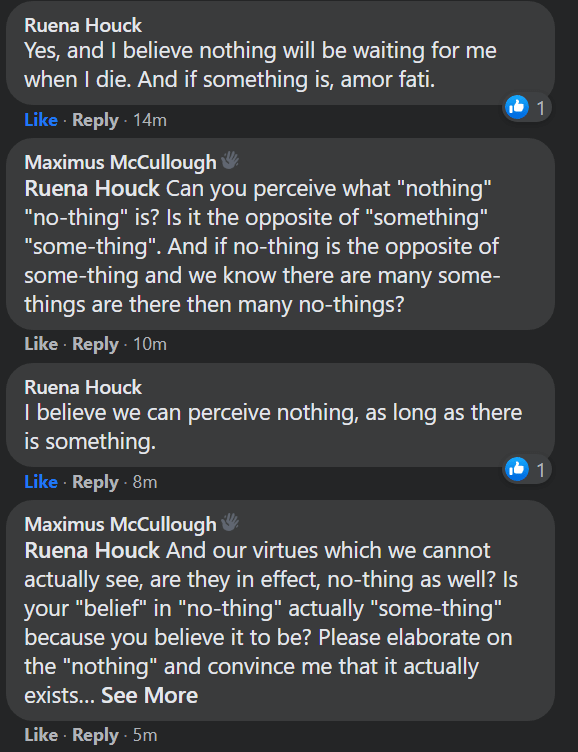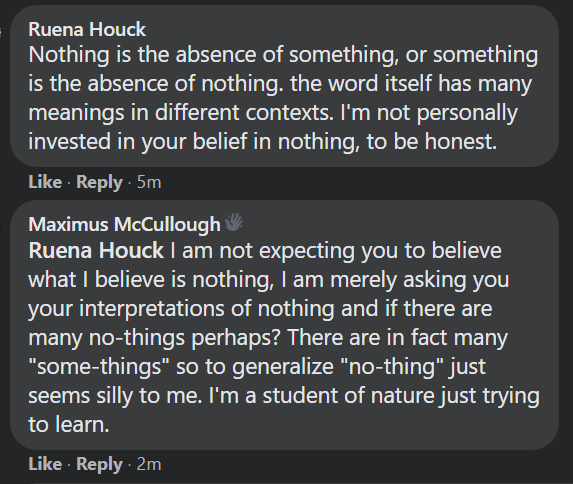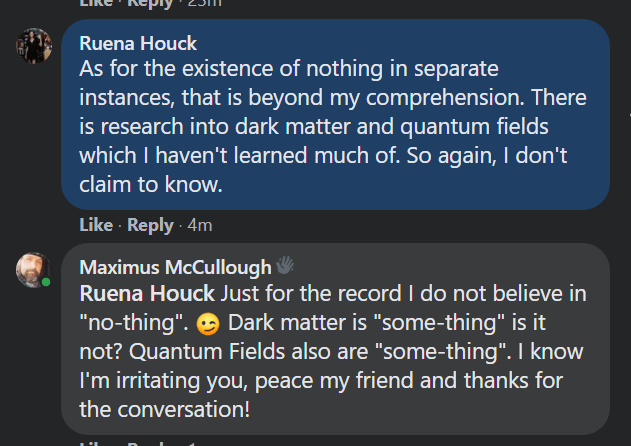 Image by ThePixelman from Pixabay